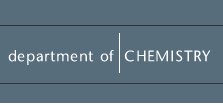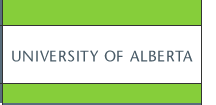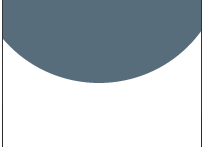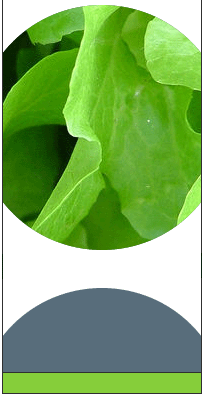 Selected Publications

Selected Recent Publications (from over 300 total):

(click here for full list of publications)

Towle, K.M.; and Vederas, J.C. Structural features of many circular and leaderless bacteriocins are similar to those in saposins and saposin-like peptides. MedChemComm 2017, 8, 276-285.

Cochrane, S.A.; Findlay, B.; Bakhtiary, A.; Acedo, J.Z.; Rodriguez-Lopez, E.M.; Mercier, P.; and Vederas, J.C. The Antimicrobial Lipopeptide Tridecaptin A Selectively Binds to Gram-Negative Lipid II. Proc. Natl. Acad. Sci. USA 2016, 113, 11561-11566.

Cochrane, R.V.K.; Sanichar, R.; Lambkin, G.R.; Reiz, B.; Xu, W.; Tang, Y.; and Vederas, J.C. Production of new cladosporin analogues by reconstitution of the polyketide synthases responsible for the biosynthesis of this antimalarial agent. Angew. Chemie Int. Ed. 2016, 55, 664-668.

McKinnie, S.M.K.; Fischer, C.; Tran, K.M.H.; Wang, W.; Mosquera, F.; Oudit, G.Y.; and Vederas, J.C. The Metalloprotease Neprilysin Degrades and Inactivates Apelin Peptides. ChemBioChem 2016, 17, 1495-1498.

Acedo, J.Z.; van Belkum, M.J.; Lohans, C.T.; Towle, K.M.; Miskolzie, M.; and Vederas, J.C. NMR Solution Structures of Lacticin Q and Aureocin A53 Reveal a Structural Motif Conserved Among Leaderless Bacteriocins with Broad-Spectrum Activity. Biochemistry 2016, 55, 733-742.

intro organic | intro organic labs | library | registrar | student's union